Free Read (Till Friday 10th) by Zack Scott
A tragic past. A destined reunion. A decaying hope.
In Southern California, four friends must face a haunting nightmare from high school in order to save the future of humanity. But will their personal conflicts get in the way? Battling for survival, these fated four will choose whether to follow a destined path or continue their dead lives, while the zombie apocalypse feeds them one cliche after another.
DISCLAIMER: This is a self-published work and the second edition of Four: A Zombie Novel originally published in 2011. While the overall story remains the same, various characters, events and zombie faces have been changed.
Four
is currently a FREE Amazon download and is by far the best and most hilarious zombie book I've read ever!
WHO WILL WANT TO GET THIS BOOK?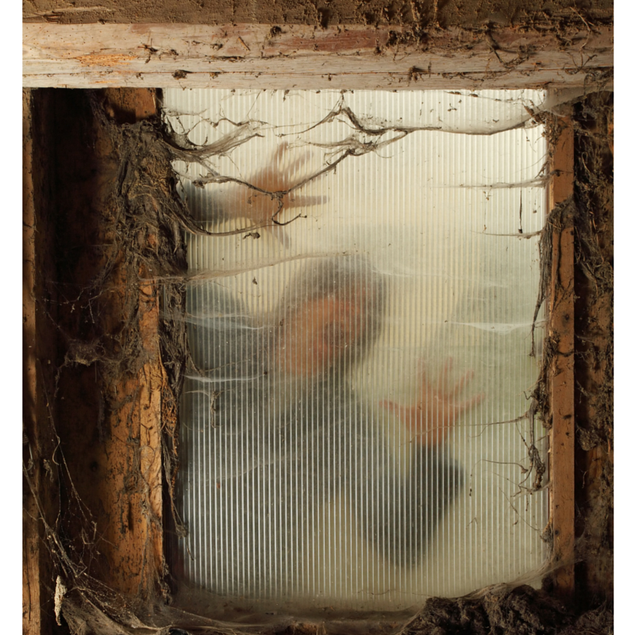 Zombies won't. All they want to do is eat the living, and this book is made of paper.
(unless you're reading on kindle)
But if you enjoy suspense, non-stop action, romance, some satire, and oh yeah, zombies, this is the book for you. There are also some fantasy and sci-fi elements in the story.
THE TRILOGY
THEIR DEAD LIVES is a trilogy about four friends fighting their way through the zombie apocalypse. Throughout the series, they'll face man-eating corpses, otherworldly forces, psychotic minds of the living, and worst of all, themselves. Each chapter is told by a single character's limited POV, including the Core Four: Jeff, Alec, Scot, and Kale. Other major (and some minor) characters also have POV chapters.